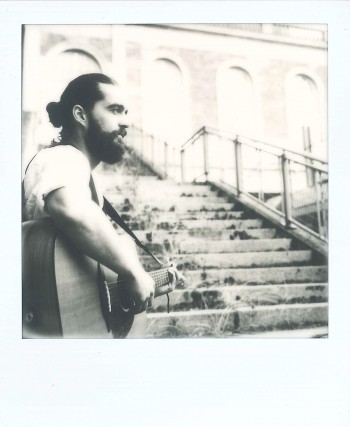 From his first performances as a busker in Liverpool, to London, Italy, through South America and California Phileas has been on a trip around the world, literally and figuratively speaking for quite some time.
With The Lone John Harps he taps into the insights and experiences of his Journeys' across South America and the US. This boundless desire for more is expressed through the raw power of the Band, a mouth-piece that allows him to release the life-asserting energy that drives him onwards.
Phileas meanwhile, is the solo pendant, more introspective and darker, exploring the landscape of the Soul and the inner Journey towards self-knowledge.

Both have in common a desire to put into writing the modern world and times, find a new form of expression through a singular voice, and a place within. Sign Up