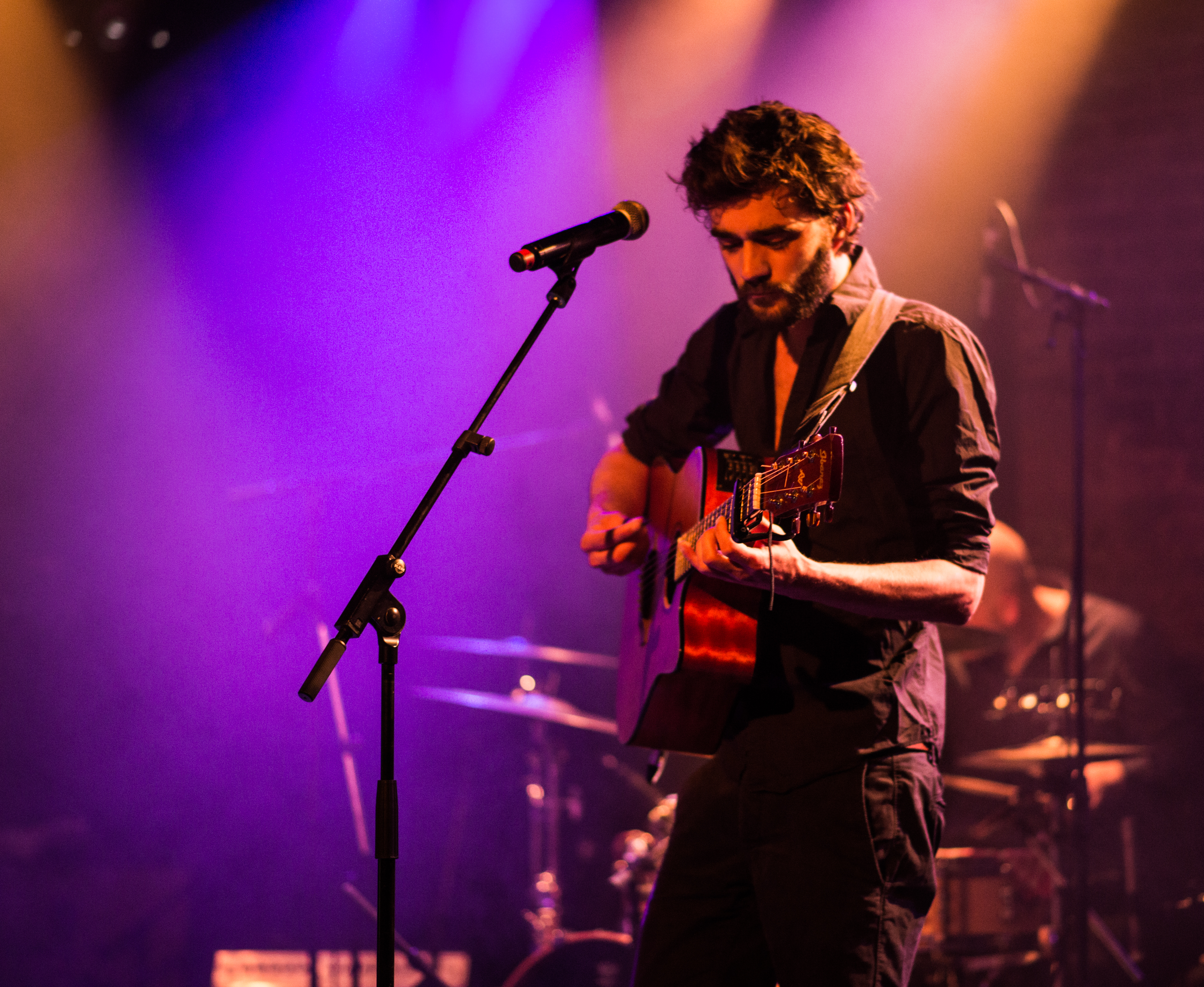 Phileas is the new project of Berlin based singer-songwriter and loop artist Mathias.
He was born in France, grew up in Germany and has worked as a musician in England and the USA.
He worked for several years as a singer-songwriter and producer on the New Folk project The Lone John Harps.
The music is defined by outstanding compositions and impressive lyrics, that are carried by a unique voice.
An EP was already produced in 2019 as part of the Phileas music project. Publication was delayed by the outbreak of the pandemic. The release concert in the Badehaus Berlin on March 26th, 2020 had to be canceled and two songs from the EP ("Breathe" and an acoustic cover and music video for the MGMT song "Kids") have not yet been released
Demos for a second EP have also been produced, and will be recorded with first class musicians in a top flight Berliner studio by the end of 2020.
For more content and information, please see Phileas' EPK: www.renevere.com/phileas