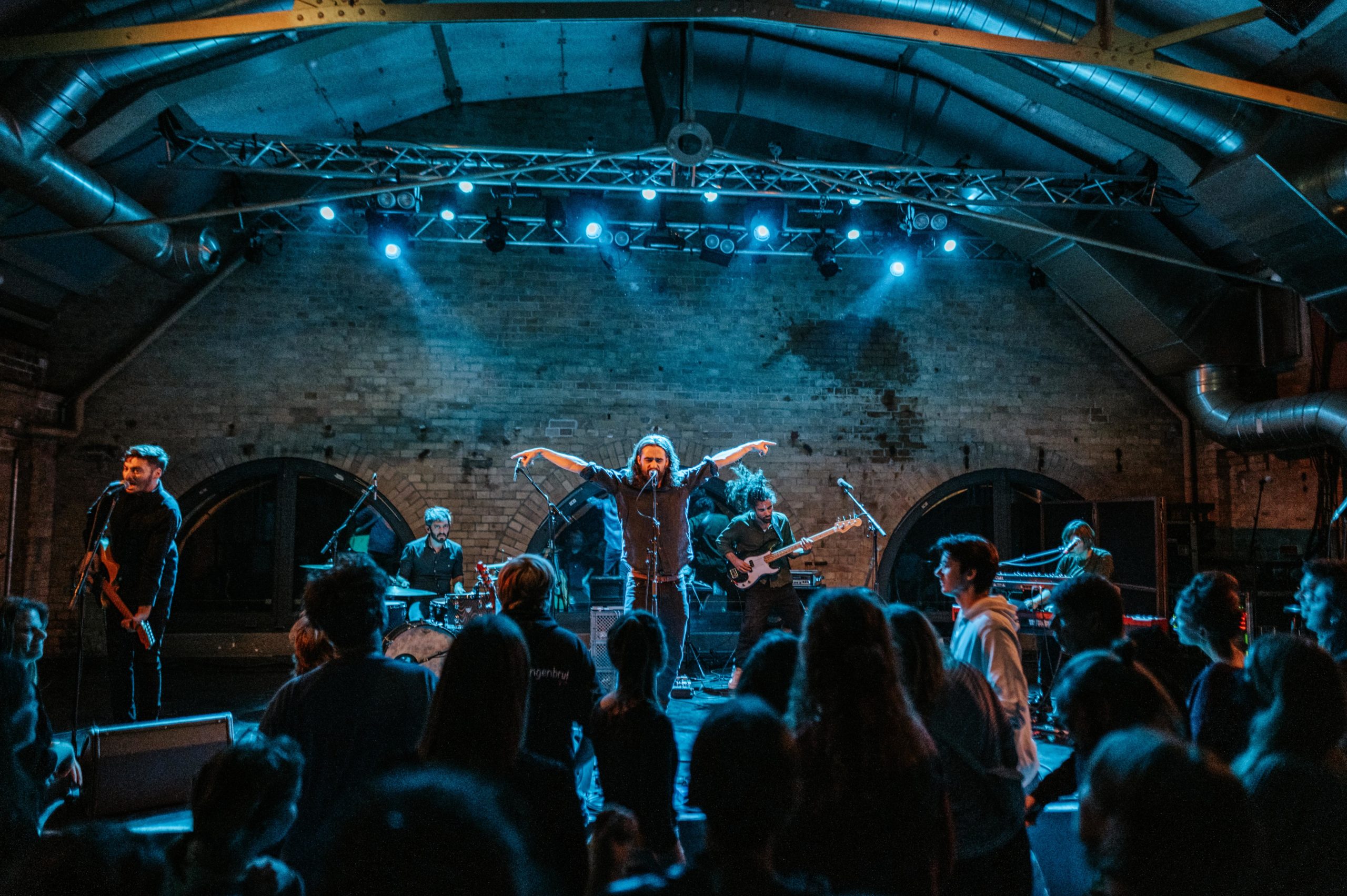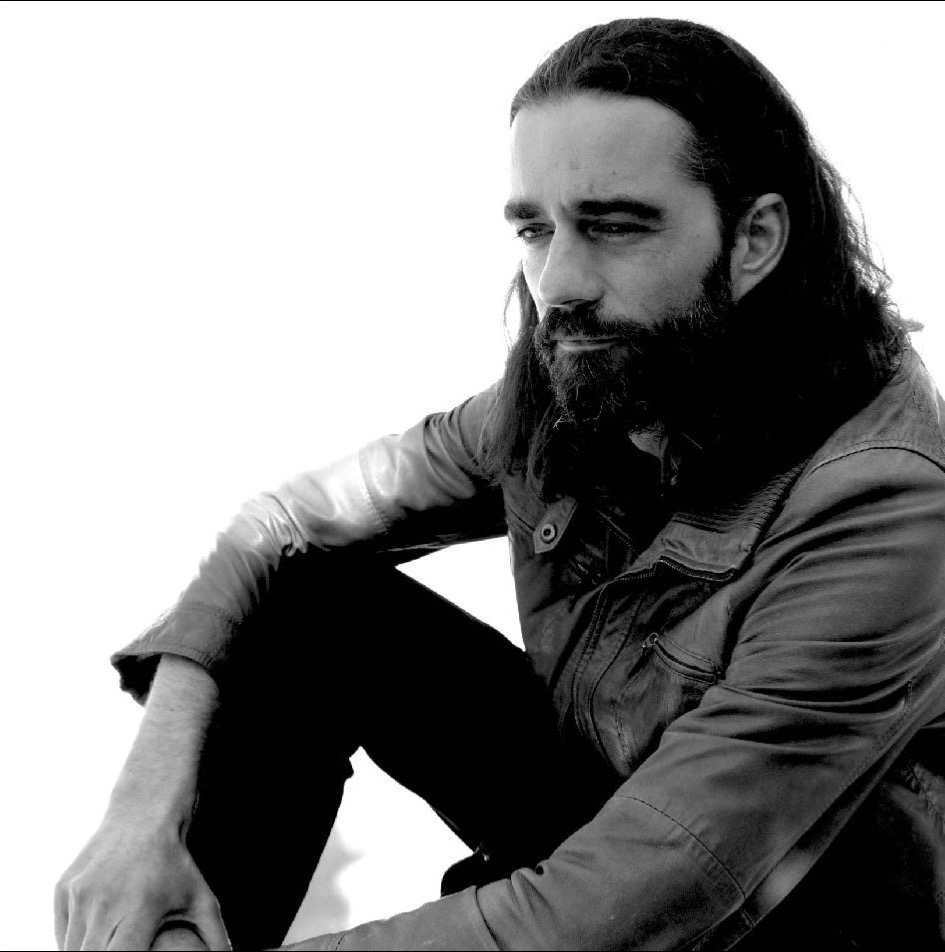 Born in France, raised in Germany and having worked as a musician in England and the USA, Phileas blends different cultural influences to combine the best of classical singer-songwriter elements with modern and varied arrangements.
The music is carried by a unique voice with exceptional range, power and nuance.
His songwriting and textual depth mark him as a musician mature and confident enough to be aware of his personal and artistic responsibility.
His personal experiences have increasingly led him to address socially relevant issues such as migration policy, democratic understanding, religious extremism and collective action against social injustice.
The debut album is out now and a Record Release Show scheduled at Maschinenhaus, Berlin on November 22nd, 2022!