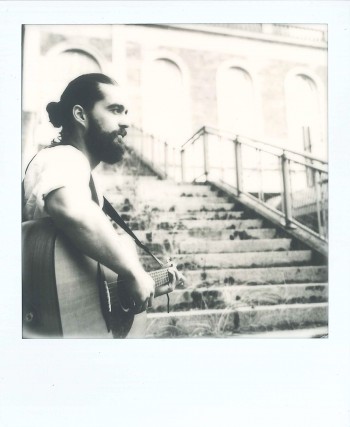 Phileas, frontman of New-Folk project The Lone John Harps, is a vagabond singer-songwriter. He was born in France, grew up in Germany and has lived in England, Italy and the US. A road-trip through South America and a 6500 km long bicycle trip across the US have inspired an album and an EP.
Now however, Phileas has embraced his roots, settled down in Berlin, started a solo-project and plies his trade once more as a street musician. His repertoire includes over 200 Songs, own compositions, as well as covers.
Beyond merely making a living, through the continuous and arduous Street Performances, he has reached a new height in his Live Performances while continuing to work in the Studio to produce new songs.
A Video Clip, an acoustic EP as well as Demos for a Band Project in collaboration with Clement Doumic from Feu! Chatterton are waiting for the right kind of support to be published.