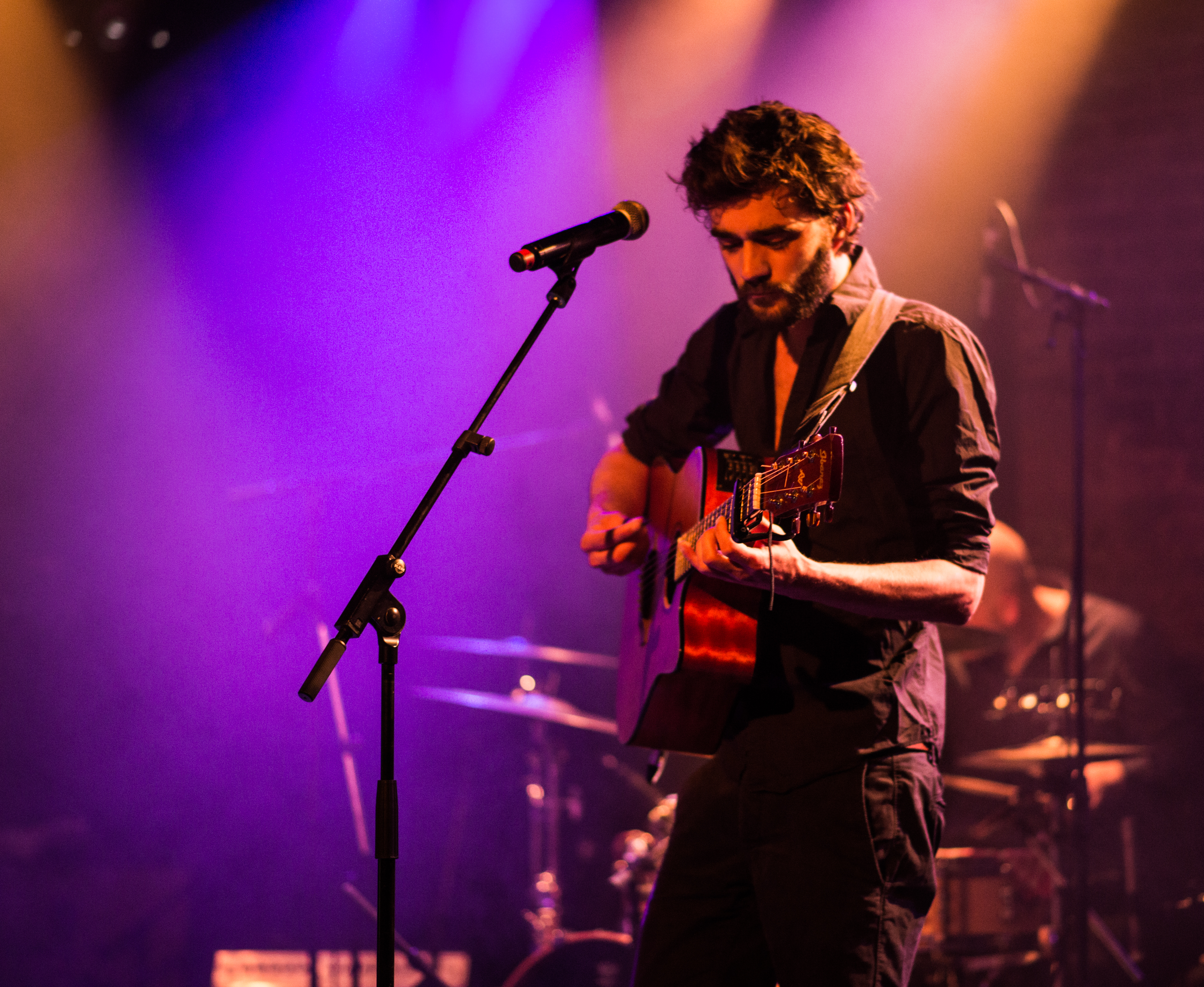 Phileas is the new project of Berlin based singer-songwriter and loop artist Mathias.
He was born in France, grew up in Germany and has worked as a musician in England and the USA.
He worked for several years as a singer-songwriter and producer on the New Folk project The Lone John Harps.
The quality of the music has been widely recognized and confirmed by many important and experienced industry players (Rob Fraboni, Matt Linesch, Ryan Freeland, Samy Osta).
The music is defined by outstanding compositions and impressive lyrics, that are carried by a unique voice.
One EP has already been completed and several music videos have been produced.
Demos for a second EP have also been produced, and will be recorded with first class musicians in a top flight Berliner studio by the end of 2020.