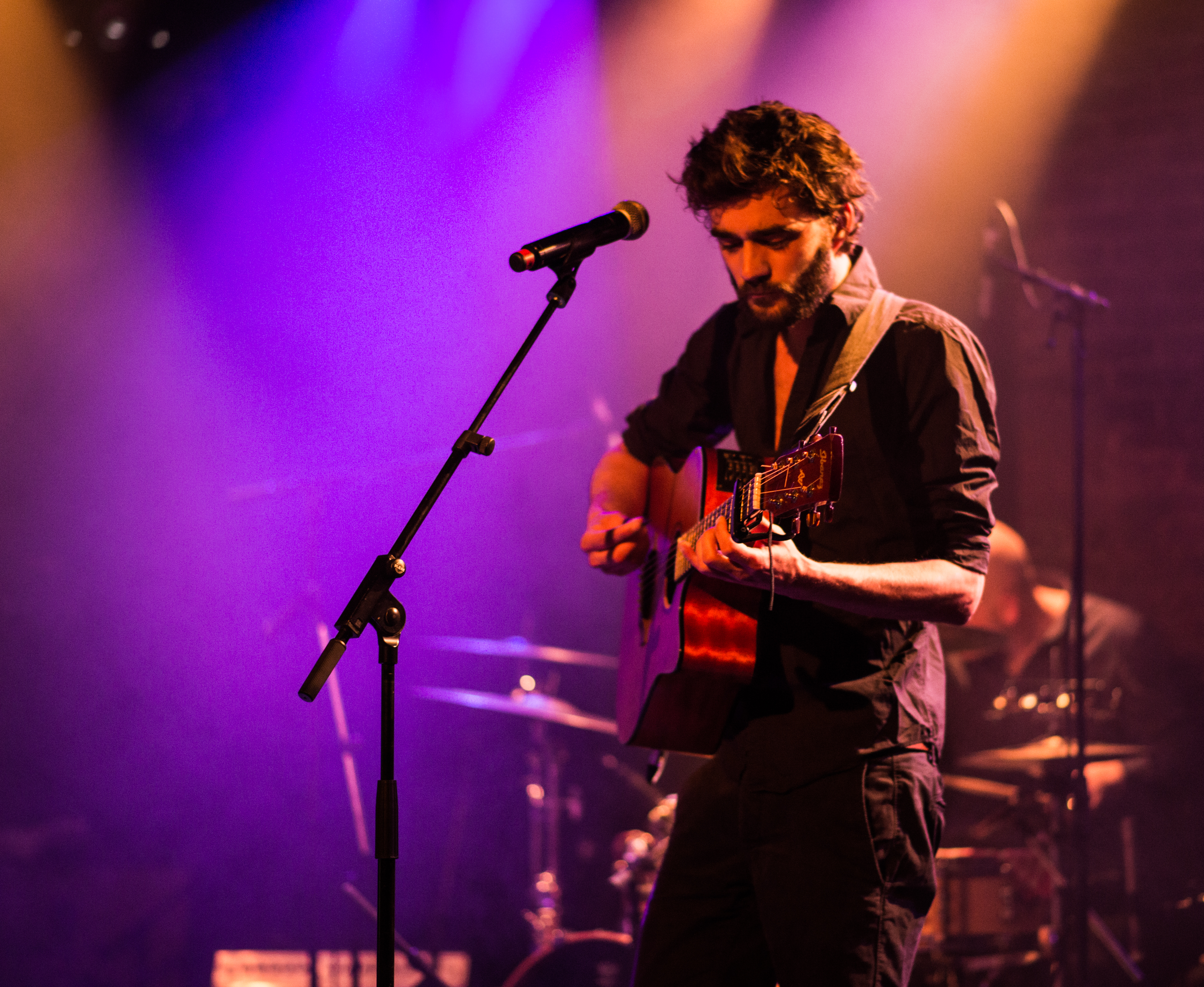 Phileas, frontman of New-Folk project The Lone John Harps, is a vagabond singer-songwriter. He was born in France, grew up in Germany and has lived in England, Italy and the US. A road-trip through South America and a 6500 km long bicycle trip across the US have inspired an album and an EP.
Now however, Phileas has embraced his roots, settled down in Berlin, started a solo-project and plies his trade once more as a street musician. His repertoire includes over 200 Songs, own compositions, as well as covers.
Beyond merely making a living, through the continuous and arduous Street Performances, he has reached a new height in his Live Performances while continuing to work in the Studio to produce new songs.
An acoustic EP, two music videos, as well as several live videos are to be published soon.