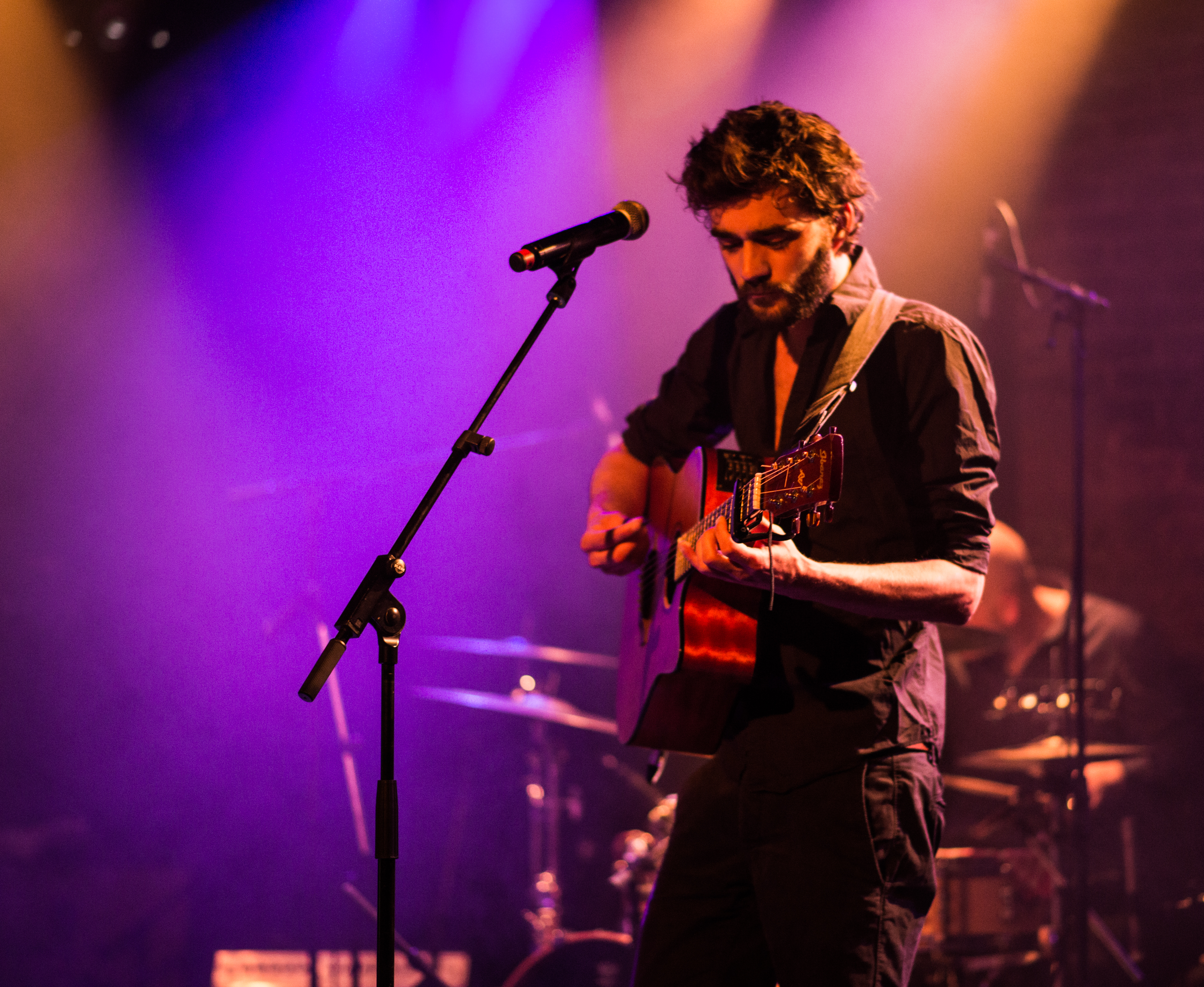 Phileas is the new project of Berlin based singer-songwriter and loop artist Mathias.
He was born in France, grew up in Germany and has worked as a musician in England and the USA.

He worked for several years as a singer-songwriter and producer on the New Folk project The Lone John Harps.
The music is defined by outstanding compositions and impressive lyrics, that are carried by a unique voice.
In recent years, Mathias has reached a personal and artistic maturity that has led to a marked improvement in his songwriting, performance and studio productions.
A new album, produced in collaboration with various musicians and producers is planned for release in Autumn 2021.