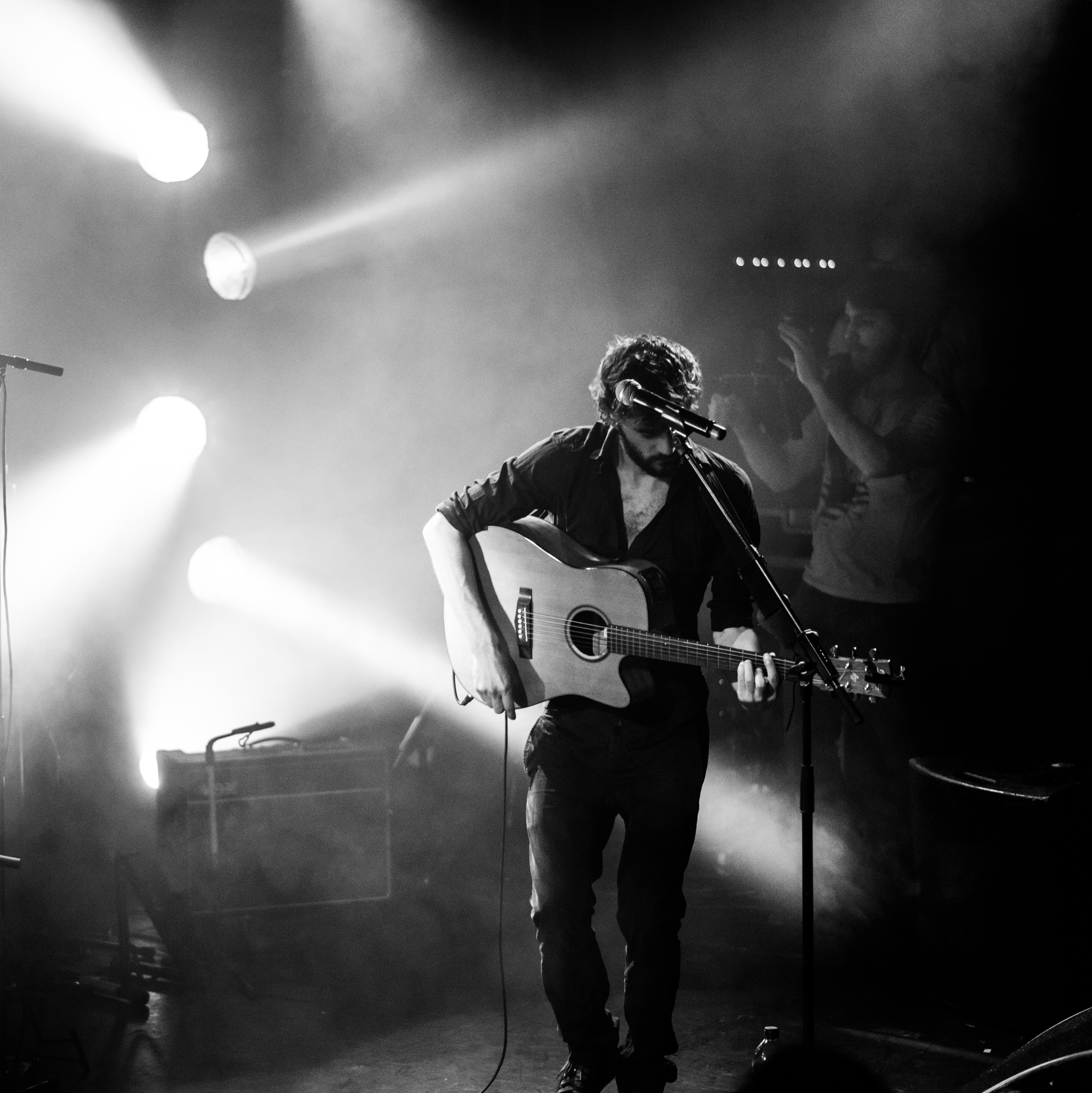 After several years working on the New Folk project The Lone John Harps a trip to California in January 2015, was to mark the beginning of the project Phileas. Crossing the US in 80 days by bicycle to reach the recording studio in Pasadena, it was to represent a fresh start building on the previous work.
But after significant delays and setbacks, the new Songs recorded in California have been released through his band project The Lone John Harps as an EP, Home-Grown (2018).
As a result, since 2018, the Phileas project has run parallel to the ongoing Band Project.
But now, in 2019, the solo project is ready to exist in its own right. An acoustic solo EP, two music videos, a remix and several live videos are to be published soon.
Demo tapes have also been recorded for a new band project and await  professional backing (Publisher, Label) to be completed.