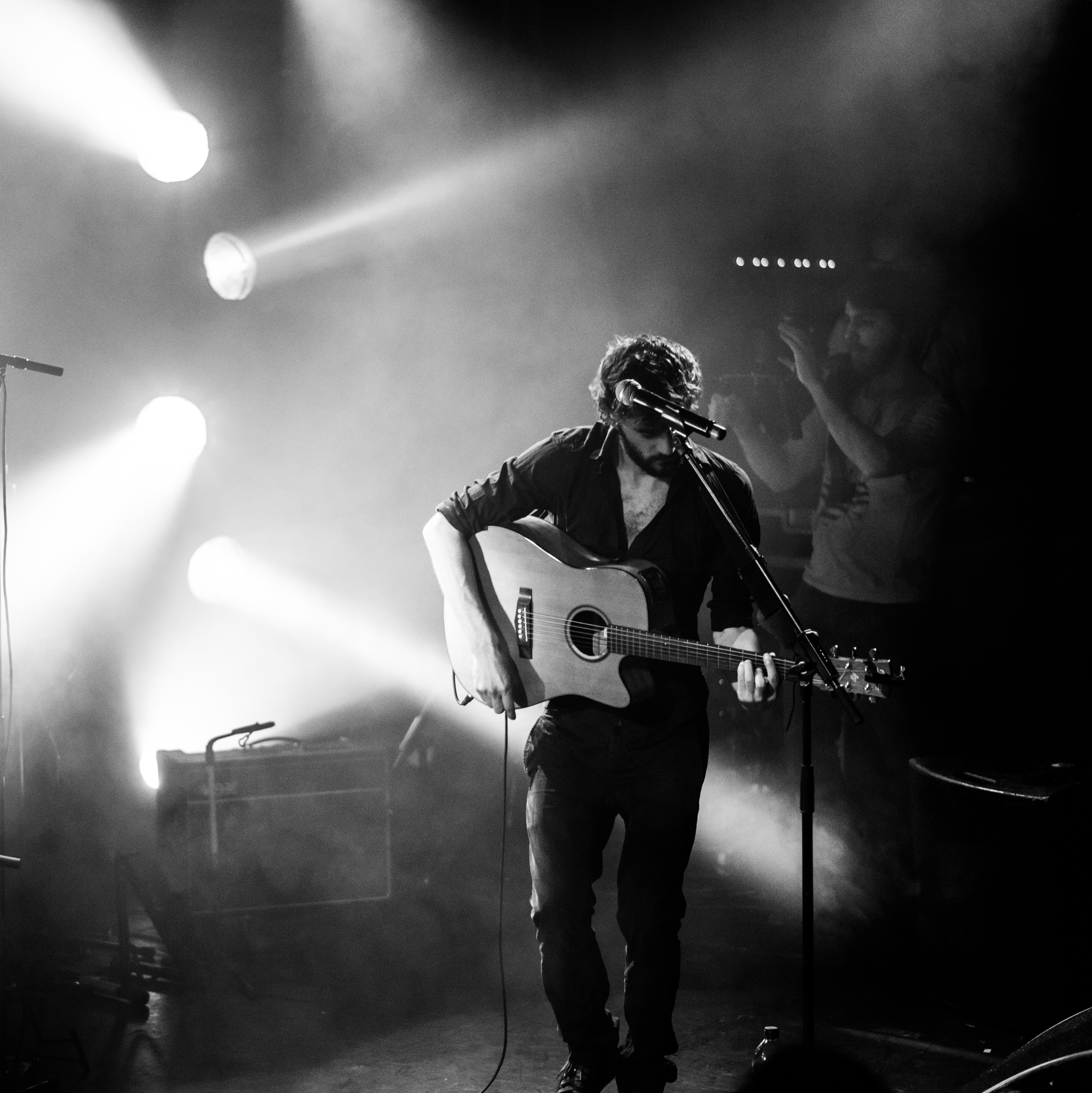 Phileas has spent several years working on the New Folk project The Lone John Harps. During that time he has explored South America and crossed the US by bicycle, producing an album and an EP, Home-Grown (2018).
But now, in 2020, the solo project Phileas is ready to exist in its own right. An acoustic solo EP, two music videos, a remix and several live videos are to be published soon.
Demo tapes have also been recorded for a new band project and await  professional and financial backing to be completed.