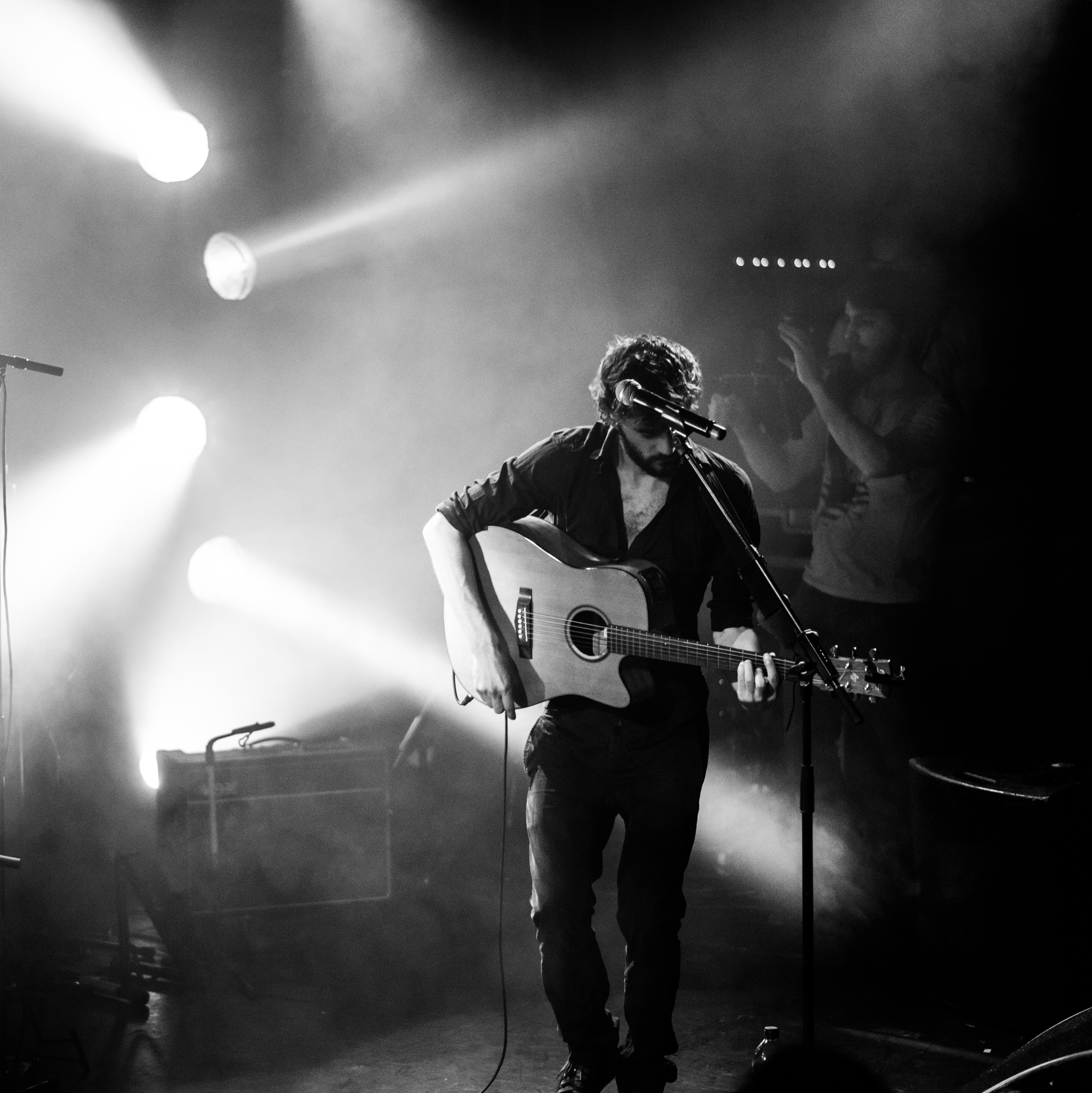 For his new project Phileas, Mathias has permanently settled in Berlin, where he has been working and earning a living as a studio, live and street musician since 2017.
For his new project he has worked with Clement Doumic of the well-known french band Feu! Chatterton.

The songs and the new arrangements where recorded in the course of 2020/2021 at The Famous Gold Watch Studio in Berlin.
With the "Phileas Band" (René Riewer on bass, Gidon Carmel on drums and Mya Audrey on keys) he will bring these songs to life on stage, starting a series of concerts in October 2021.