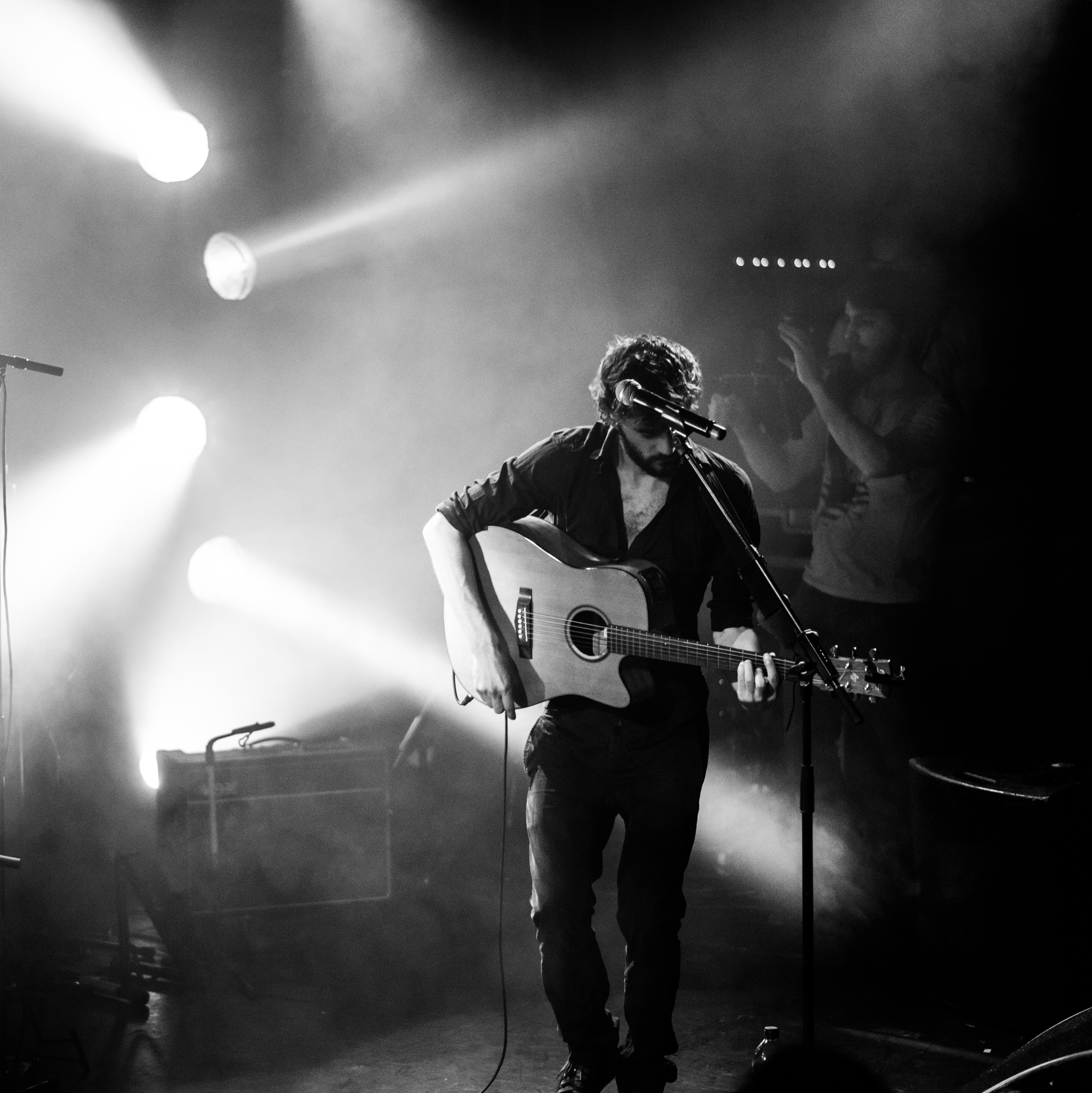 Mathias worked for several years as a singer-songwriter and producer on New Folk project The Lone John Harps

Despite very positive feedback and meetings with experienced international music producers in the USA and France (Rob Fraboni, Ryan Freeland, Matt Linesch, Samy Osta), Mathias has, so far, not been able to find the resonance or support he needed.
For his new project Phileas, Mathias has permanently settled in Berlin, where he has been working and earning a living as a studio, live and street musician since 2017.
During this time he completely overhauled his professional structure, improved his song production (through collaborations with top-class producers/musicians) and markedly improved his vocal and live performance.

A new album is planned for release in Autumn 2021.