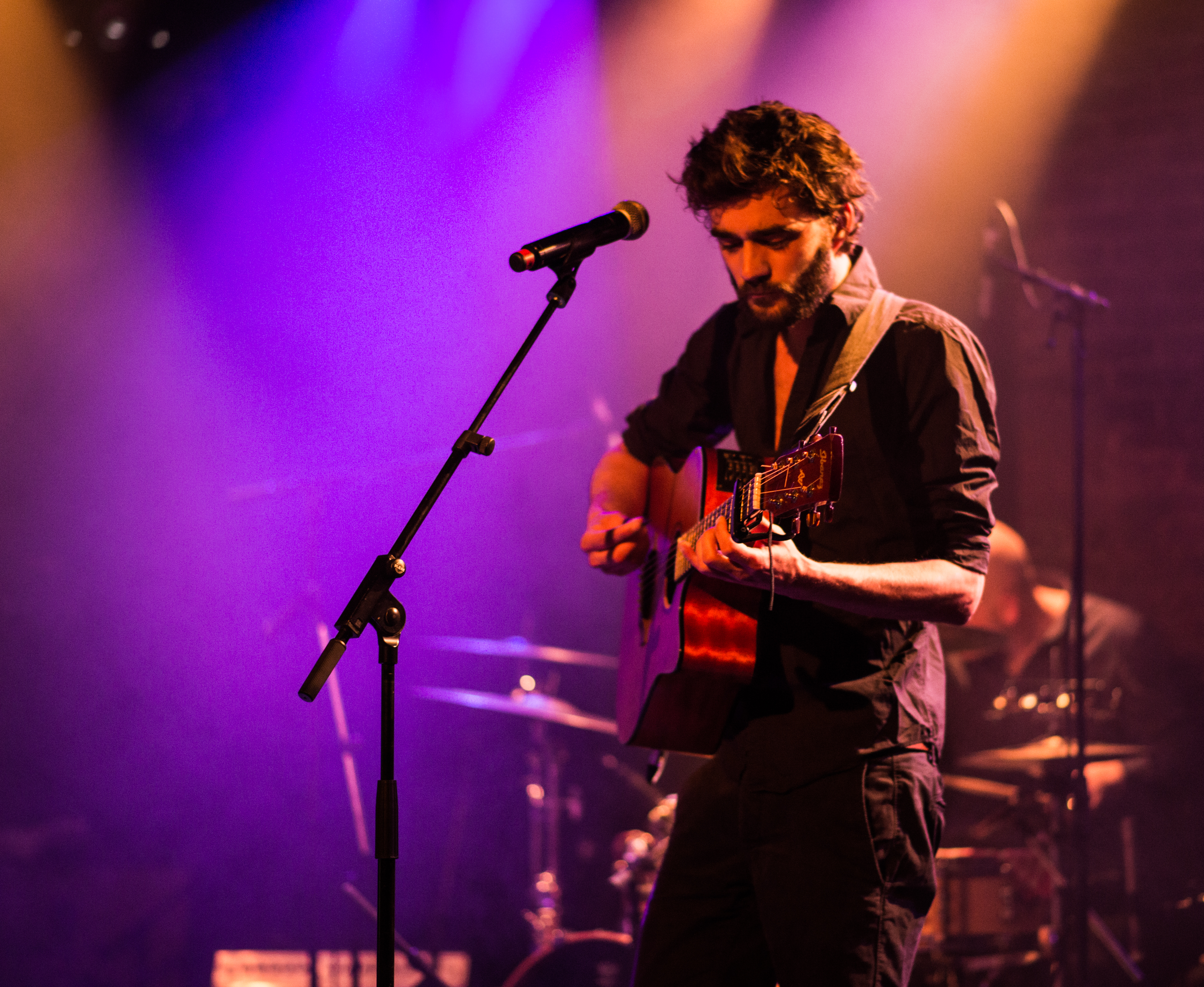 Phileas is the new project of Berlin based singer-songwriter and loop artist Mathias.
He was born in France, grew up in Germany and has worked as a musician in England and the USA.
In 2017 he settled in Berlin, where he has since worked as a live, studio and street musician and started his new project "Phileas".
His personal experiences have increasingly led him to address socially relevant issues such as migration policy, democratic understanding, climate change, religious extremism and collective action against social injustice.
A new album is on its way, a first track has been released as part of the Listen to Berlin compilation 2021/2022:
 https://listentoberlin.lnk.to/Phileas/